One could argue that Instagram is a social media network like no other. 'Instagramming' has become a verb in itself. The photo & Video sharing platform that took over the social media to the next level and is the most trending today. Like any other platform, Instagram works off a simple premise: You post photos or videos on your feed and your followers can like, comment and share your post. It is a way that Instagram users show their liking towards the content. There is also an application available where you can get likes by paying for it but you can simply earn like by posting content that is trending and user generated content.
How to increase the likes?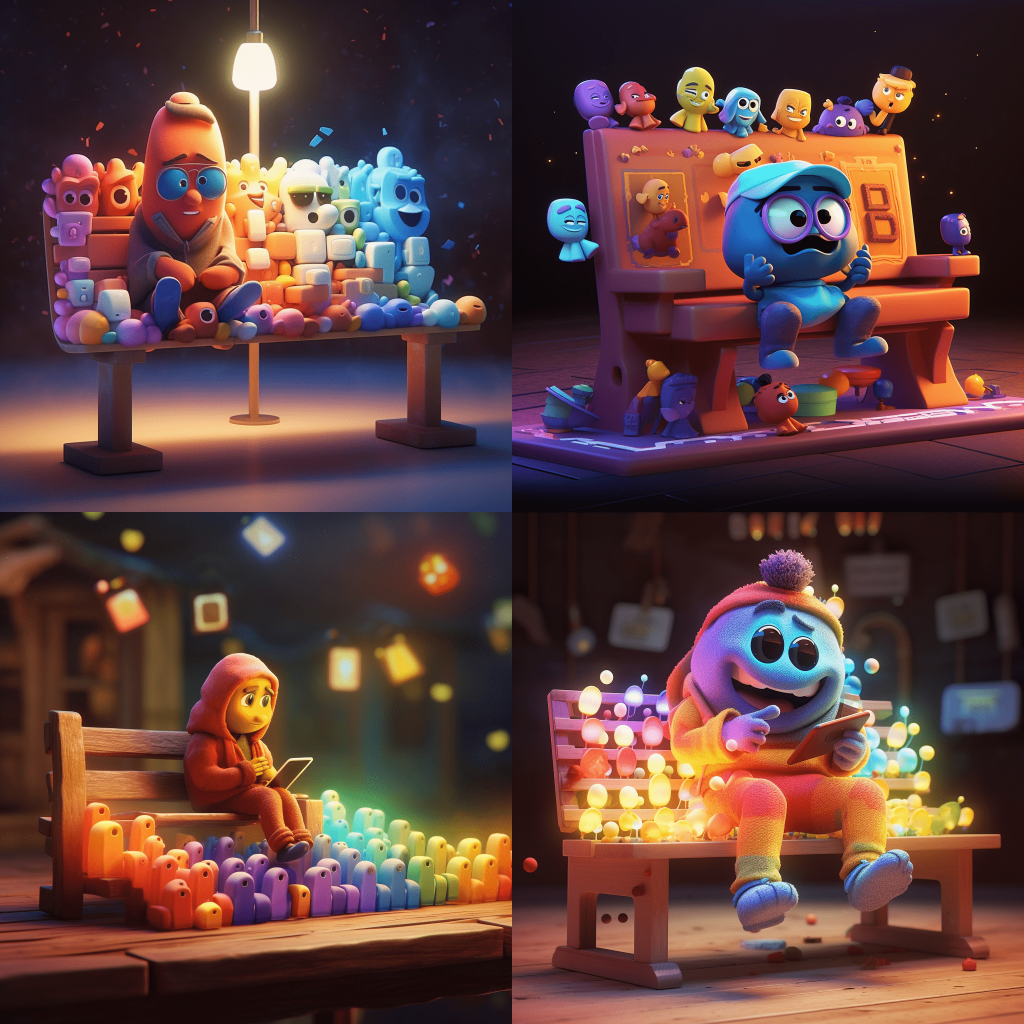 Hashtags are the easiest way to expand your audience. But you need to be very selective of the hashtags, use the ones that are trending. Be Picky! Don't use the same hashtags aging and again. Make sure they match your post and are relevant to the concept you want to share.
Adding the location ensure that your post comes up when users search a location. It is also a way of promoting the place you have visited. You can earn by doing paid promotions, it's very popular among the newly opened cafes and restaurants.
Add people to our posts, just like location adding people to your post will bring more audience to your page, their following will be able to see you and they might become your followers too!
Your captions need to be creative, personalized. People love knowing the backstory of the post so tell them the story. You could literally write the story or simply summarize it in a few words by make sure you have them hooked.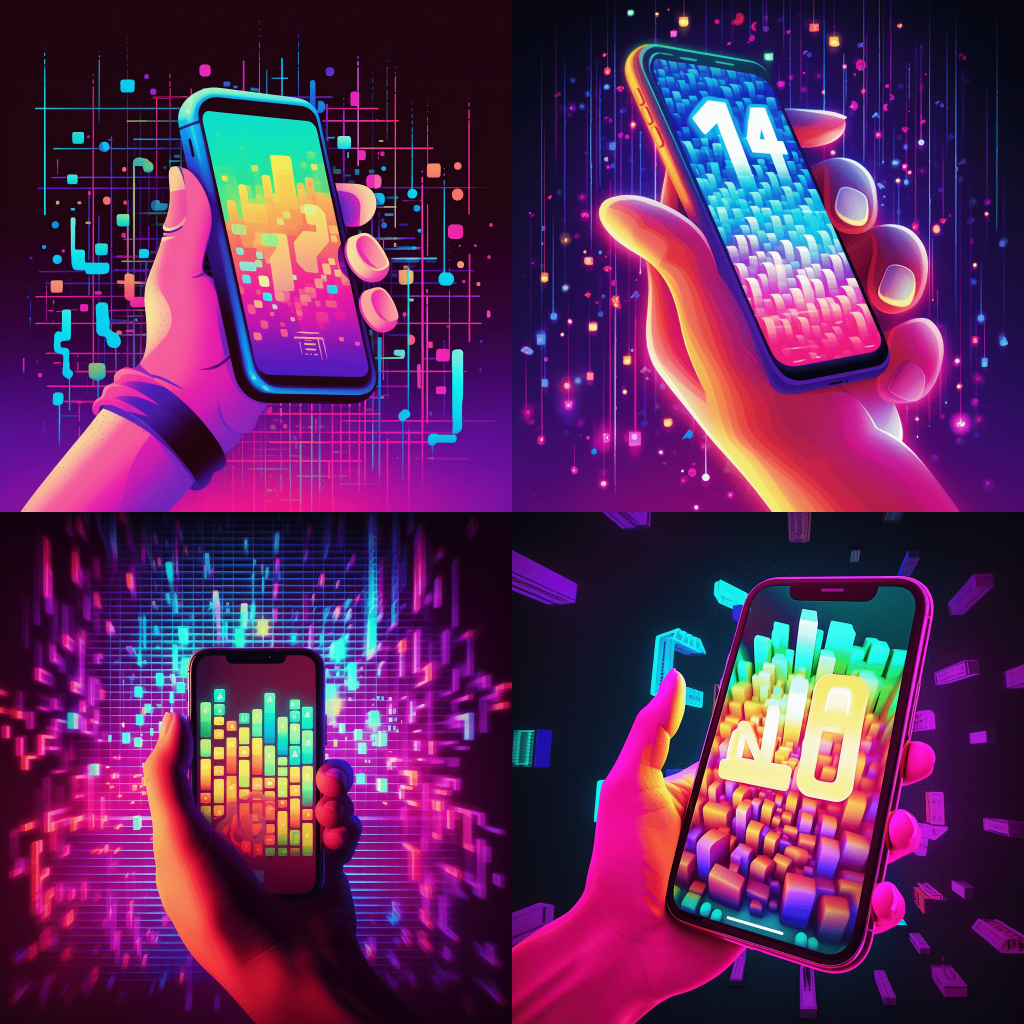 Keep posting frequently and interact with your followers, host live sessions, post poll stories. Be active don't miss out on the trends.
Instagram Likes are a part of the experience on social media and can have powerful effects on a person. It feels great when people like and comment on our posts but is not always the case. And that shouldn't let you feel invalidated. Likes represent your popularity on social media but not in real life. Invest your time in creating organic methods to attract the users; this will create a brand of your own. Be unique don't follow the heard.